StePPing stones COUNSELLING CENTRE
Professional and affordable
counselling and parent support in West London
Tel. 07760 370 964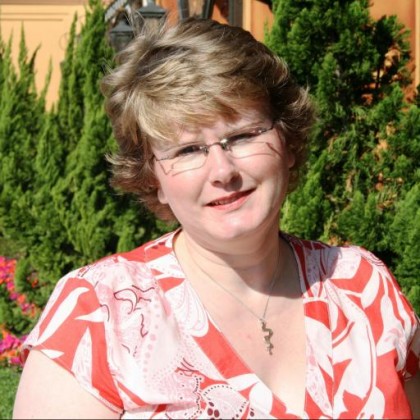 Counsellor, Family Therapist,
Child Development & Behaviour Specialist

AdvDipCouns, NNEB

Member of BACP - British Association of Counselling and Psychotherapy
Welcome to Stepping Stones Counselling Centre
Let me introduce myself. My name is Rachel Cruz. I am a qualified and experienced Counsellor, Family Therapist, Child Development & Behaviour Specialist based in Isleworth, West London. I have worked many years in schools, counselling agencies and the Hounslow Council Youth Offending Team as a Parent Support Worker.
I am the Founder of Stepping Stones Counselling Centre and my main professional qualifications are:
Level 4 Diploma in Therapeutic Counselling (2006)
Level 2 Certificate in Counselling Studies (2004)
Level 2 Certificate in Counselling Skills (2003)
Level 3 Certificate in Nursery Nursing (1987)
You can find out more about my training and professional development here.
First appointment
You don't need a referral from a health professional to benefit from the counselling and parent support services that I provide. Once you have contacted me by phone, text or e-mail, I will arrange a convenient time for you to come for an Introductory Session. Sessions are usually once a week and last an hour. This time goes surprisingly quickly. The first few weeks are often used to gather information about you and your situation - past and present - as this helps me empathise with you and provide the best possible advice and support to suit your individual needs and circumstances.
Areas of specialism:
Stress, anxiety, panic attacks and phobias
Trauma
Loss and bereavement
Anger
Abuse
Low self-esteem and low self-confidence
Cross-cultural issues
Depression
Women's issues
Work problems
Relationship problems
Pregnancy and postnatal issues
Parenting struggles
Childhood and teenage behavioural problems
Couple & marriage problems
Self-harm
Domestic violence


Why counselling?
Sometimes life can be difficult for many reasons. A chat with a friend or family member is not always enough and we need professional support. Counselling can help you explore and understand your feelings in a safe environment where you won't be judged. It can make the difference between existing and living.


Why parent support?
Becoming a parent can be stressful. It's a big adjustment - both physically and mentally. Parent support enables you to share your feelings, develop practical tools to help you deal with difficult issues, improve family relationships and give you more confidence.
services
I use a number of approaches and techniques in my counselling and parent support work in order to ensure that my clients' needs are met.
This approach is useful for past and present problems that have become an issue for you. The focus is on how you are feeling now.
This approach links present behaviour to past traumas and fears. By having the freedom to express strong emotions, you can feel less guilty and hurt. You are then more able to accept the reasons why you feel this way and move on.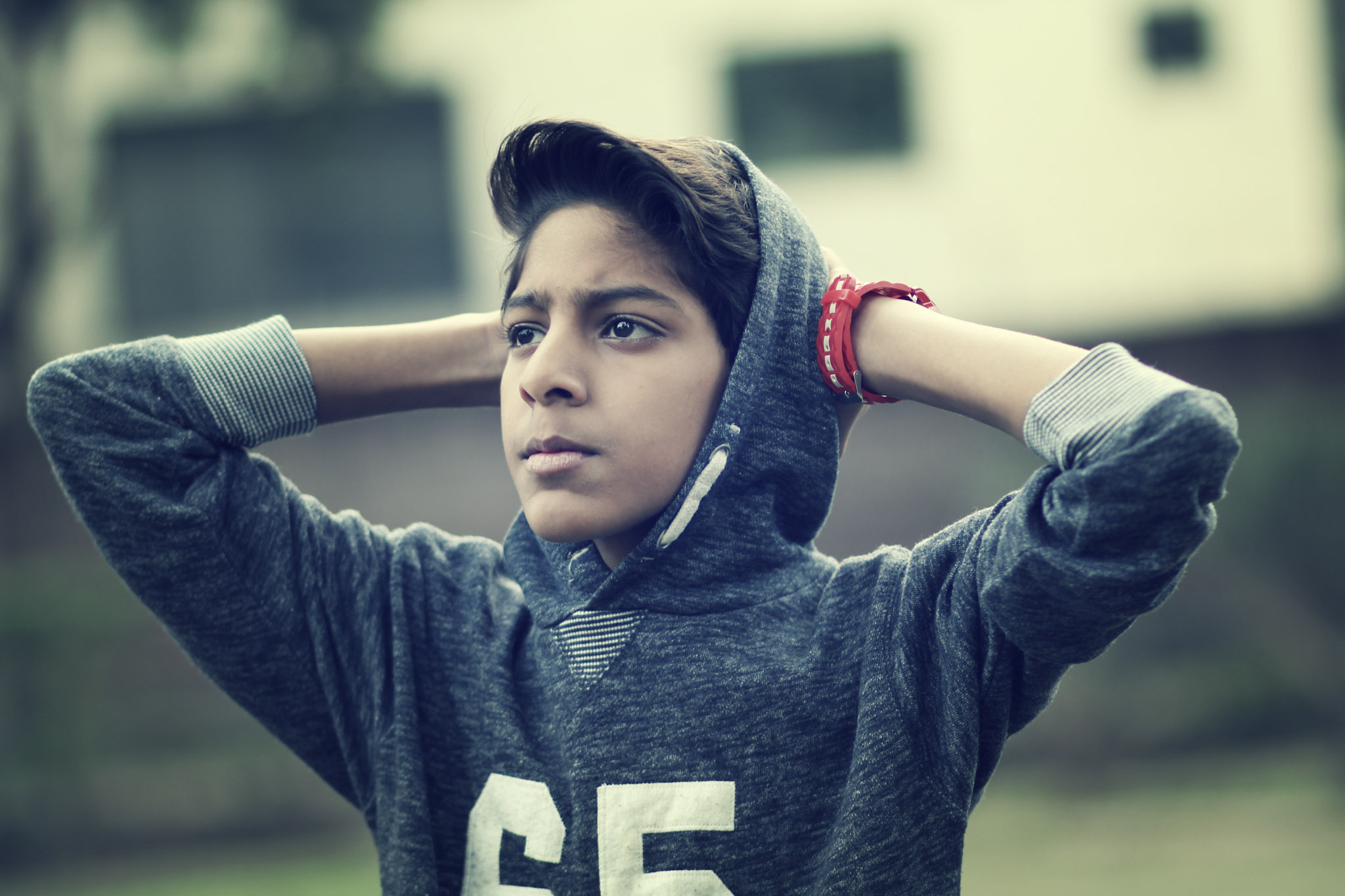 This approach works on establishing key problems and triggers. We then explore your thought and behaviour patterns. Small tasks help you develop new and more rational ways of thinking.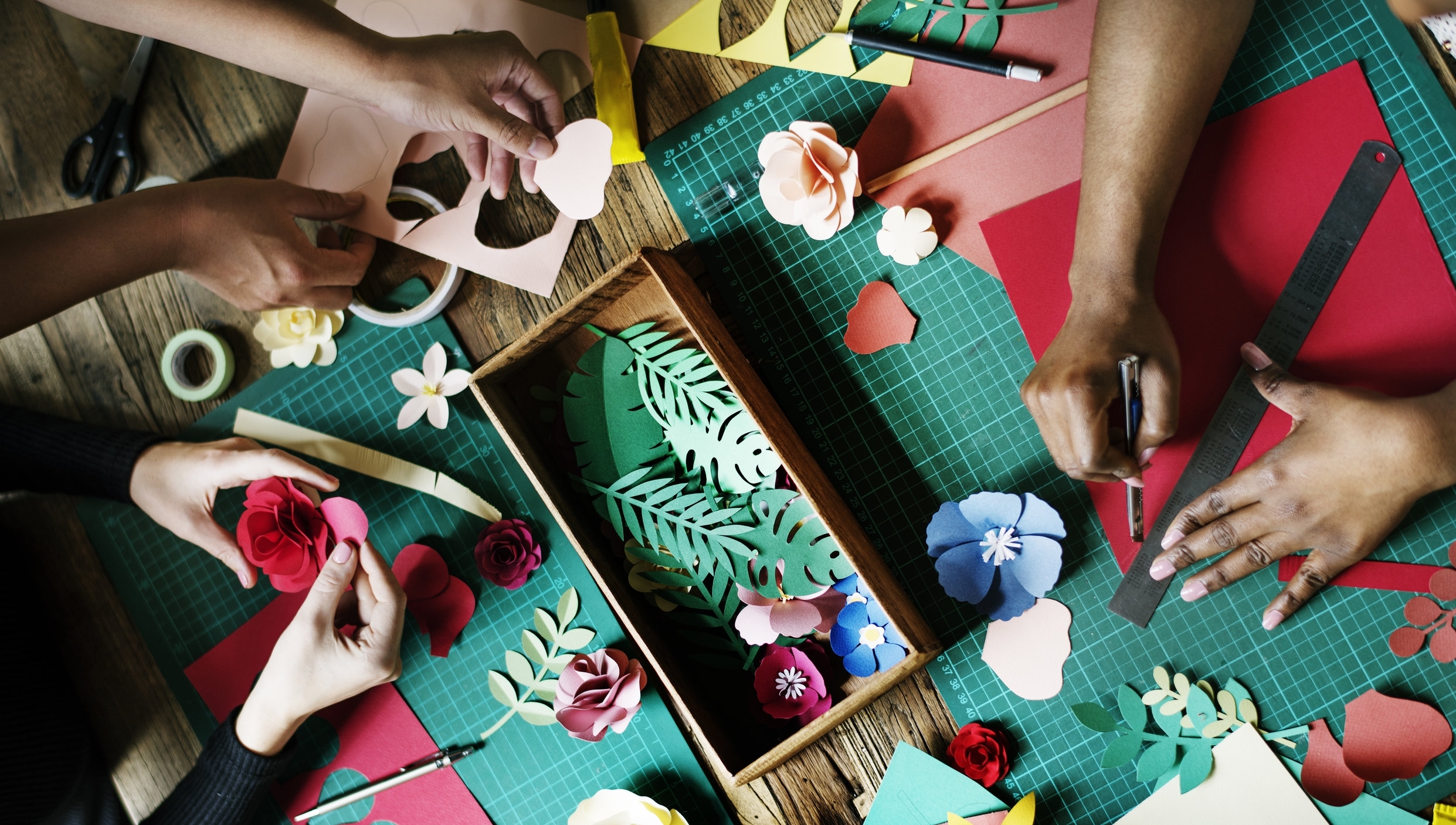 This approach is for all age groups but it is especially suited to children and young people and those finding it difficult to express themselves through words.
We provide you with support and techniques to help you feel better about yourself and become a more confident and capable parent.
This flexible and inclusive approach to psychotherapy brings together different elements of specific therapies to fit the needs of individual clients.
We take it
'one stepping stone'
at a time.
stepping stoneS
counselling centre
Rates
Professional and affordable counselling and parent support
Initial Assessment (any age)
£30
50-minute initial assessment session
to discuss your counselling and/or parent support needs
Counselling Session (Adults)
£40
60-minute weekly counselling session
for adults (19 and over)
Counselling Session (Couples)
£45
60-minute weekly counselling session
for couples
Counselling Session (Children)
£45
60-minute weekly counselling session
for children (7-18 years old)
Counselling Session (Families)
£50
60-minute weekly counselling session
for families (up to 4 people)
Parent Support Session
£45
60-minute weekly support session
for parents
Group Therapy Session
£120
60-minute weekly group therapy session.
The cost can be shared by up to 6 people.
FEEDBACK FROM PREVIOUS CLIENTS
great guidance and support
Stepping Stones Counselling Centre helped me when I was having a very hard time with my teenage son. It was so helpful to talk to someone about my feelings. I would recommend their services to anyone, especially to those who don't get much support from friends and family.
A young mother from West London
I was in total conflict with my daughter and didn't realise how much so until I got help.
The sessions helped heal our relationship and everything was put into perspective.
Situations gradually seemed more positive and I started gaining confidence.
Beverly, West London
Contact US
Our counselling and parent support work takes place in Isleworth, close to the West Middlesex Hospital.
Bus routes: 235, 237, 267 and E8
Nearest train stations: Syon Lane and Isleworth
Nearest tube stations: Hounslow East and Osterley (Picadilly Line)

Free parking and wheelchair accessible.

Please contact me to arrange a time to discuss your counselling
and/or parenting support needs.
 
Tel. 07760 370 964
Phone, Text, Whatsapp
rachelcruz1@hotmail.co.uk